Due to high and fluctuating river levels, with predictions for the Potomac to crest well over 10′ this weekend, and thunderstorms all week, we have decided to postpone all events originally scheduled for May 19-20, 2018.
The Family & Introduction to Paddling Day (originally scheduled for May 20) will now be held on Sunday, July 22nd. Original registrations will NOT carry over to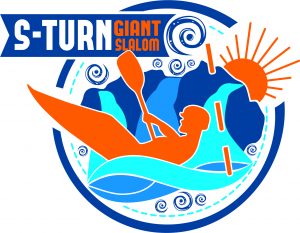 the new July 22nd date. The new registration will re-open 3 weeks prior to the event. We will be contacting those of you who registered for the event with an additional notification of event cancellation.
We will announce new dates for the S-Turn Giant Slalom and the Attainment Race (originally scheduled for May 19-20) as soon as possible.